L'Anthologie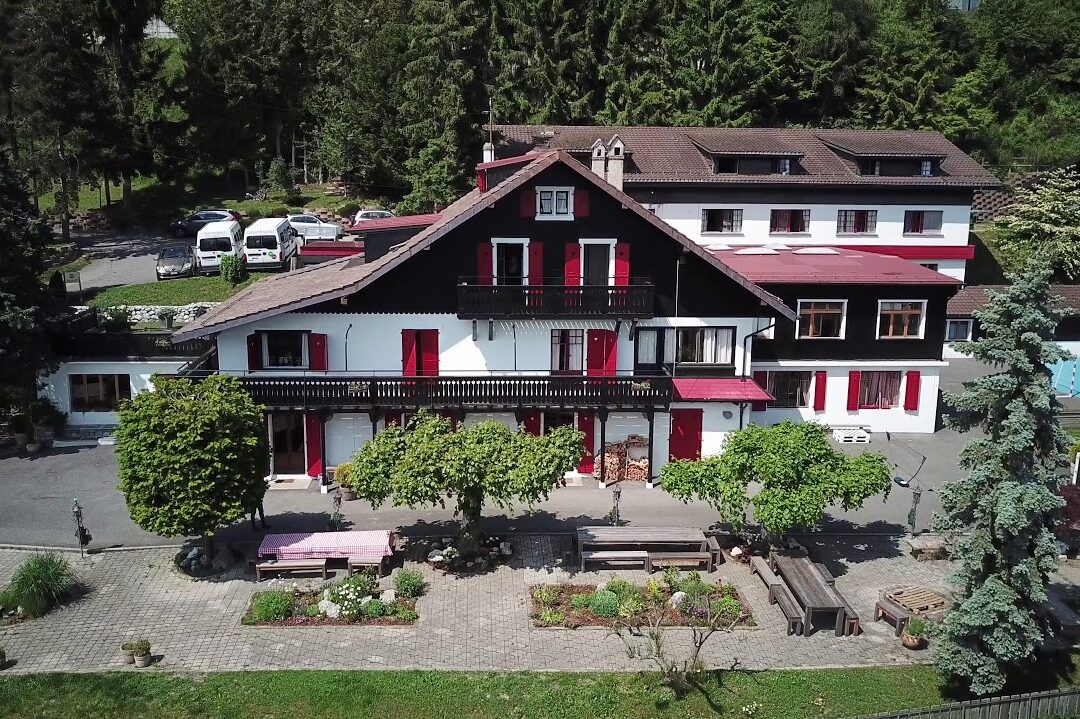 In 1882, France had 37 million inhabitants: 3 million of them did not speak French at all, and 9 million of them did not speak it fluently. Article 1 of the Ferry Act dated March 28th, 1882 on mandatory schooling stipulates that school 'teaches language and elements of French literature.' Within a few years, all French people spoke and wrote French. The « elements of French literature » were texts of poetry learned by heart (La Fontaine, Hugo, Racine, Vigny, Musset, etc.) and literature (Voltaire, Chateaubriand, Montesquieu, etc.)
The letters from the « Poilus » (French soldiers in WWI) to their families between 1914 and 1918 show an excellent command of the French language. In a few years, the entirety of France spoke educated, beautiful French. This example illustrates the effectiveness of reading classical texts when learning a language. To make it affordable and convenient to read French poetry, we have launched the project of publishing small paperback anthologies, to take with you, anytime and everywhere.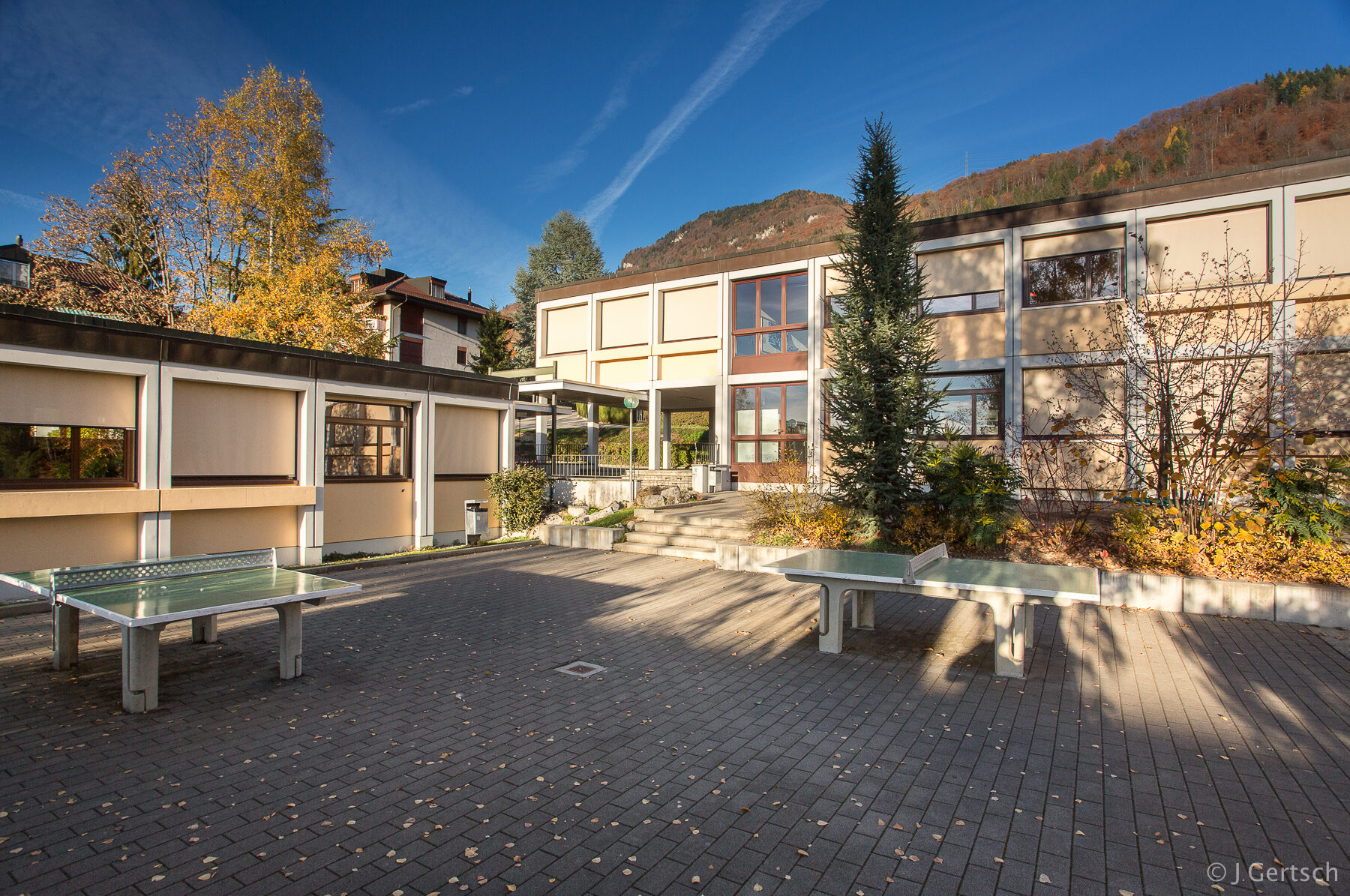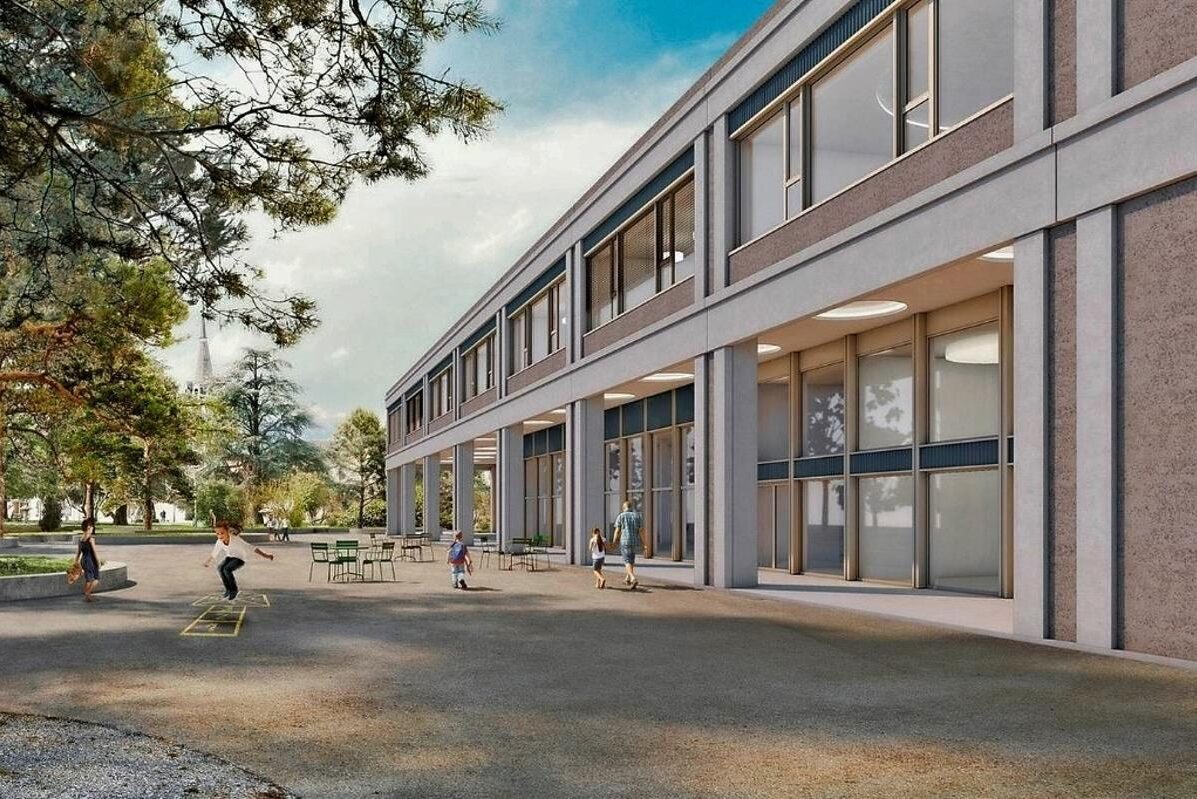 During the 2010 13th Summit of Francophonie in Montreux (Switzerland), 50,000 copies of Anthology 1 have been distributed and shipped to numerous schools around the world, thanks to some Swiss, French and Canadian support.
These paperback anthologies make it easy to immerse one's self in the poetic charm and soul of the magnificent French literature. Our research at the University of Burgundy / Franche-Comté prove that these texts are simple and accessible.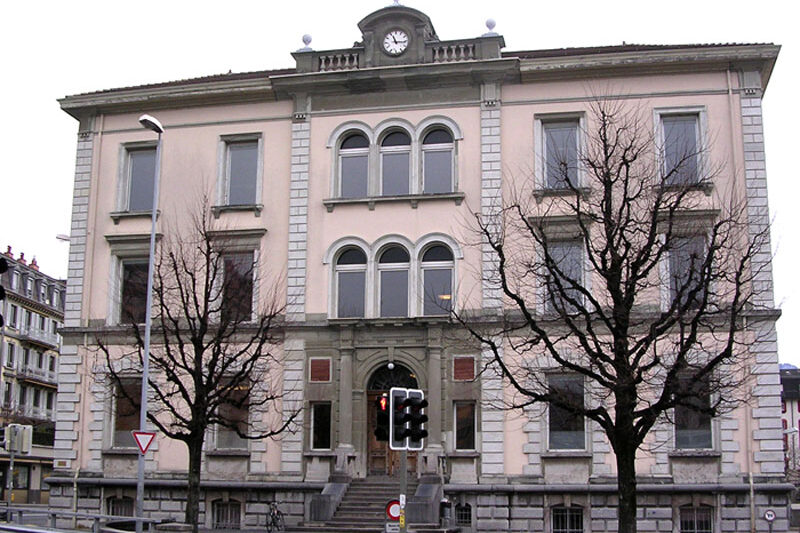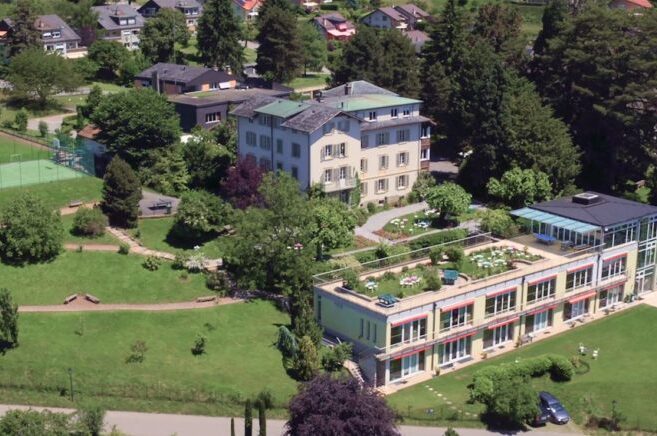 The Doxilog project demonstrates this scientifically by way of proprietary software: It also makes available "elements of French literature" using digital resources.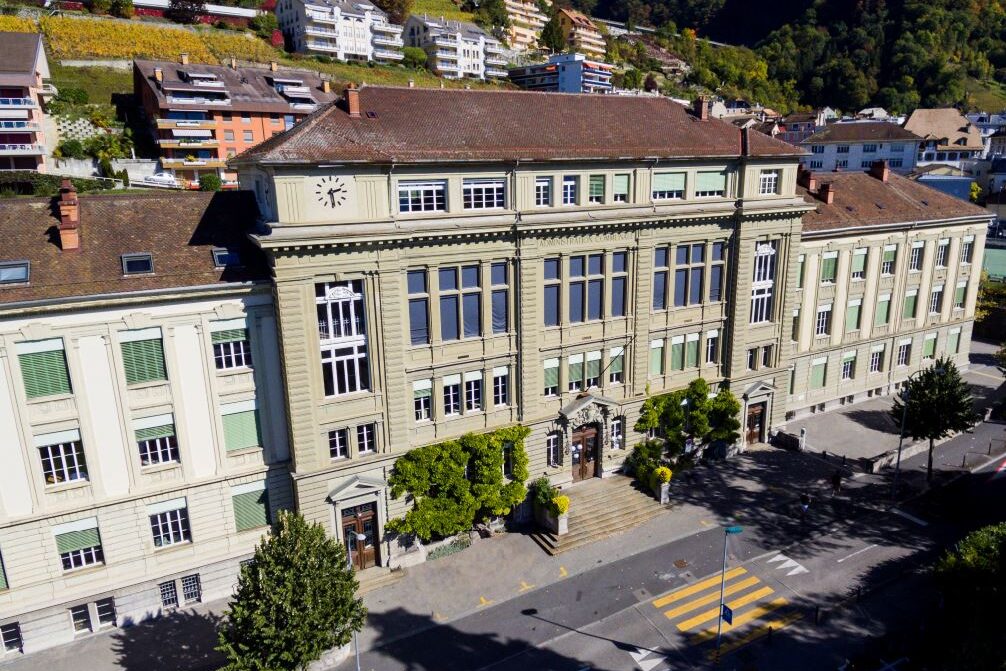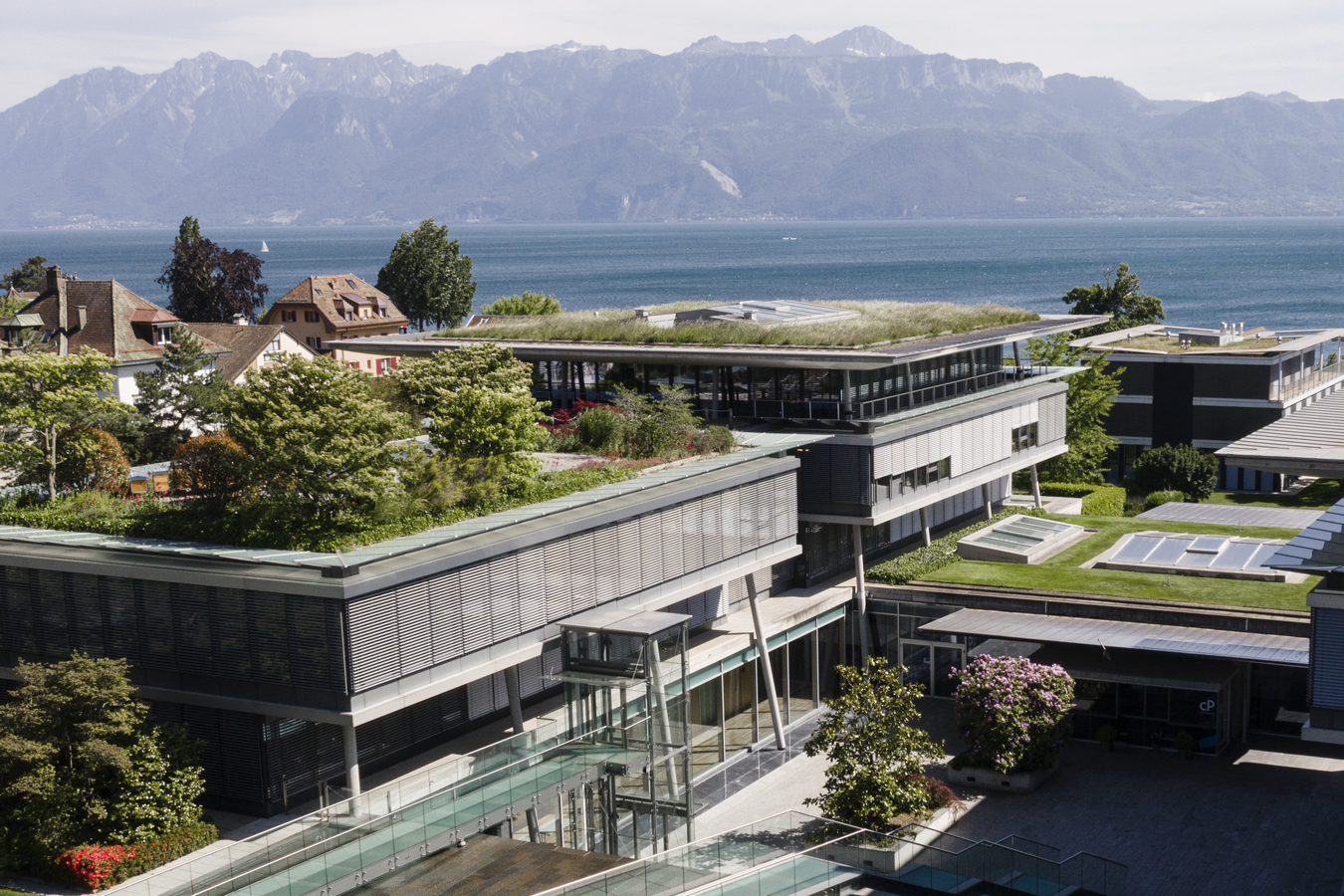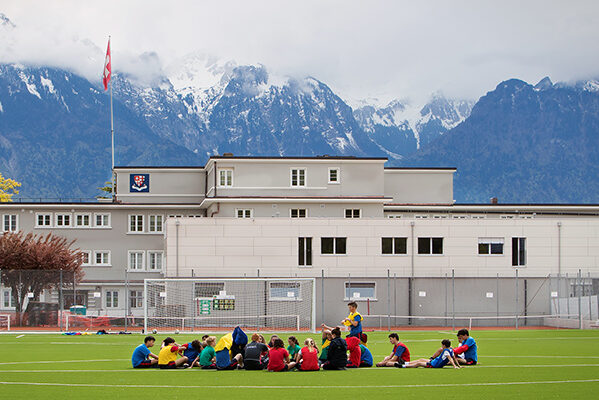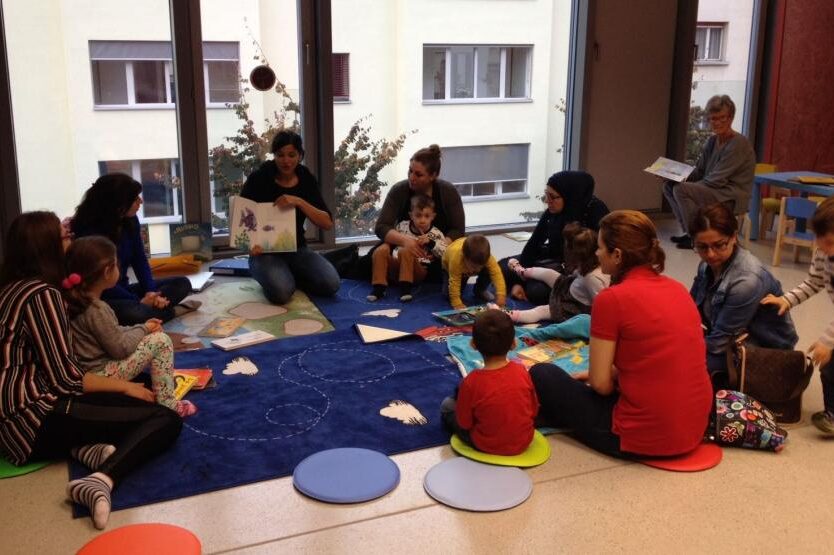 Cantillation
The third pocket poetry collection contains 21 poems by 21 French authors, carefully selected to represent French poetry through the centuries, from Charles d'Orléans in the Middle Ages to Apollinaire and Jean-Villars Gilles in the 20th century.

This anthology is intended to be used for cantillation, i.e. recitation of a text in a standing position in front of the teacher and the class. The student would recite by heart a poem from this collection in a loud, clear voice. Cantillation can also be practised in a more informal setting among friends as a form of entertainment. It helps to improve coordination between memory, posture, voice, breathing, and language. Each poem includes a short biography of the author.